Outbound Alaska Charters Crew
Captains Herb Tennell, Riley Dowd, and Jordan Kuhnert of Outbound Alaska Charters invite you to experience Alaska fishing at its very finest. We welcome anglers of all ages!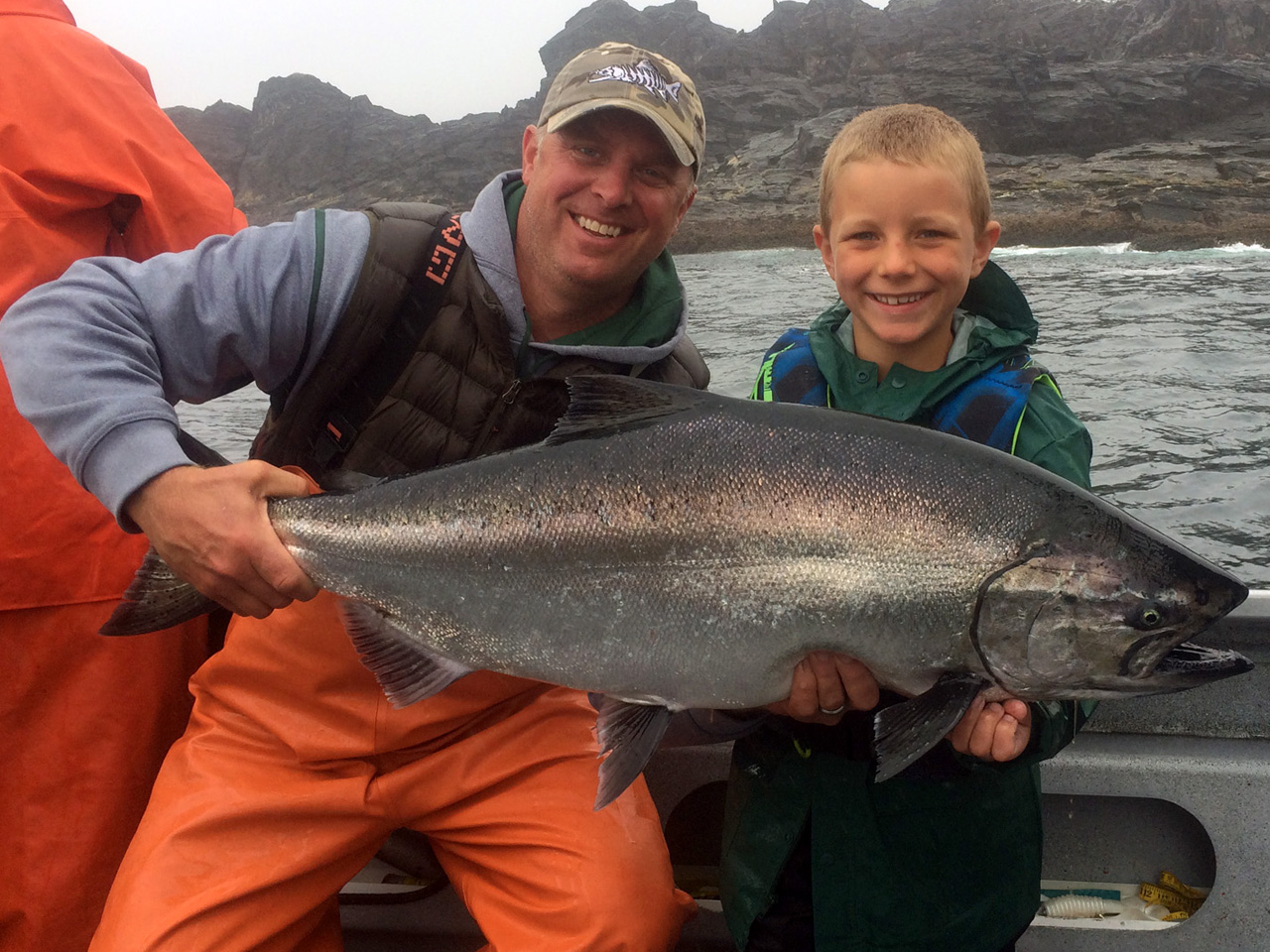 Capt. Herb Tennell
A self admitted fish "aholic", Herb was born and raised in the town of Port Angeles on the west coast of Washington State. After high school graduation in 1989, his summers during college were spent on charter boats fishing for salmon in the straits of juan de fuca. He's been guiding in Sitka, Alaska since 1994.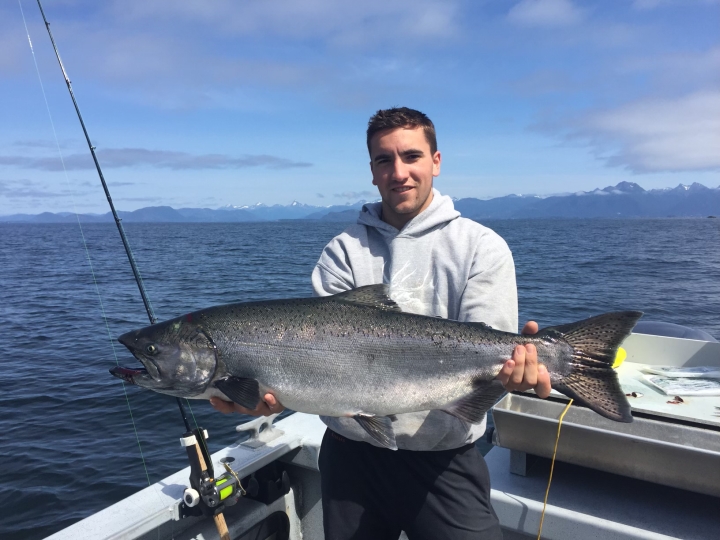 Capt. Riley Dowd
Captain Riley is a seasoned Outbound Alaska Charters veteran, having fished and deckhanded with us since the age of 14. With a professional demeanor and true love for anything fishing Riley has been met with high reviews from all of our longtime guests.
Capt. Jordan Kuhnert
Jordan has worked his way up thru the ranks from young deckhand to full time Captain.. A true workhorse on the water... Jordan's attention to detail, his drive and his catches have proven hard to match.